Testimonials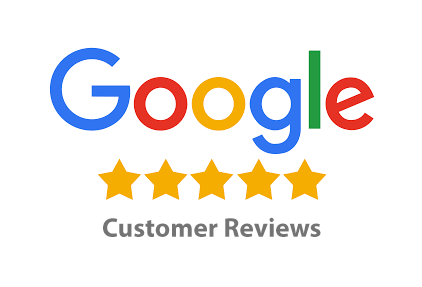 February 2020
TJ Powers made it happen. I cannot recommend him more and have never met a more responsive, even-tempered, firm yet easy to work with real estate agent in all of my years as an investor and home owner across the U.S. He gets the deal done. He is a straight shooter. Call him and don't think twice. Thank you, TJ and Powers Realty, for selling my house in Hermosa Beach, CA! I will definitely work with you again in the future.
March 2020
TJ went above and beyond to make the application and move in process to our new place go so smoothly! He definitely has his finger on the pulse. Would highly recommend.
December 2019
TJ did a great job in selling our home in Hermosa. His service and eye for detail was refreshing and very welcome. Thanks for making everything move so smoothly and quickly. Regards
November 2019
TJ was able to get us out of a complicated jam on the sale of our former home and he placed us in a successful position in the purchase of our new home. He paved the way through all of the obstacles while keeping us up-to-date throughout the entire process. No stress, no worries! You are in good hands with TJ and his team!
September 2019
TJ just helped us buy our dream home and made the entire process an absolute pleasure! The level of service, attention to detail and persistence exceeded any and all expectations. I HIGHLY recommend Powers Realty. Thank you SO much for everything.
September 2019
TJ just helped us buy our home, he has been incredibly patient and always calm under pressure no matter how stressful it gets at times buying a new house. His persistence finally won us the home we had hoped we would find in the neighborhood we wanted. I would highly recommend TJ to anyone buying a home in Los Angeles.
Sincerely,
Leslie and Darin Ezra
August 2019
I cannot say enough good things about working with TJ on my recent home purchase. He was professional, available, and just overall supportive. Without question, I will recommend him to others and use him again!
October 2019
I was recommended by a friend to see TJ powers to help me buy a house or rent until I found something I wanted to buy. He was very patient knowing I didn't have any experience and guided me properly through the process. Anyone I know who is looking I always think of TJ for them to contact.
October 2019
TJ Powers of Powers Reality is the best real estate professional you want to sell your home! TJ's knowledge and experience made the selling transition so comfortable and easy. TJ guides you through the whole process and is with you the whole way till it's completely done. To boot he also saved me money on things I didn't need to do and the house sold fast! TJ is the man!!
July 2019
TJ is the ultimate professional and his customer care and work ethic are of the highest quality. I don't want to say I'm a difficult client (ha-ha, I am a lawyer), but I do believe very strongly that we work too hard and pay too much for very little in So Cal. TJ exceeded my expectations. I had a particularly challenging situation and TJ basically held my hand and took care of me every step of the way. Despite being as busy as he is, he responded to every text and email. I have referred, with confidence, to him everyone who has any real estate needs in the South Bay. I can't wait to work with him again. Thank you, TJ!!