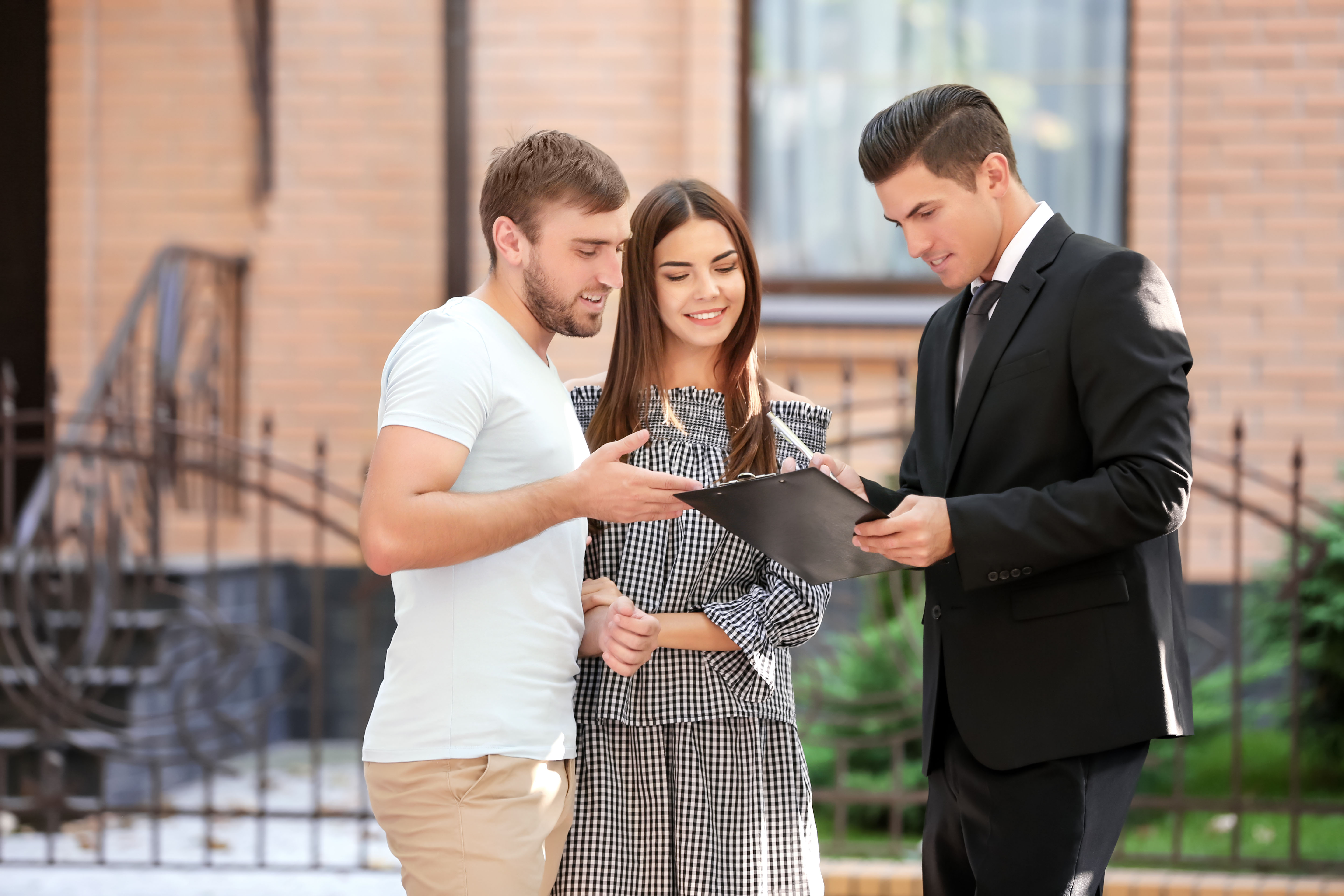 A home is often a person's greatest appreciating asset. Even if you've never invested in the stock market, started a business, or saved money in the bank, if you own a home outright you have significant capital to your name. When it comes time to sell a home, it s not such a simple process that one can do themselves without a real estate agent.
What you will find if you try to navigate the process of selling a home by yourself is that there are many pitfalls and mistakes you can make that cost you a lot of money. From having the thought of "I want to sell my house" to finally signing over the deed, it's helpful to have some guidance along the way. Real estate agents can not only help you list houses but sell them on time and at fair market prices along with a whole host of other benefits.
They Know Your Local Market
When you sell homes in a market, you know that market inside and out. Instead of having to focus on the macroeconomics of an area, you intimately know the microeconomics such as what schools are located a couple of miles away and what the shopping areas look like. These things might seem trivial, but if you have people that are looking to buy a home in an area they will want to know these things so that they will have an accurate representation of how things are when they actually live there. From what their morning commute is like to how much traffic passes by on their street, a quality real estate agent that sells homes in the area can be worth their weight in gold.
Experience Trumps Everything
Having experience in completing any task simply makes you more competent and trustworthy at completing that task in the future. When you sell homes every month or even every week, you tend to get pretty good at it. From anticipating what closing costs will be to knowing how to fill out every appropriate form for taxes and ownership concerns, a real estate agent won't lead you astray when it comes to parting with your home at a fair market price. Not only do they know the intricacies of the market, but they even have experience knowing how to stage homes in particular areas appropriately so that that they sell faster. Once you've been around the block a couple of times, you tend to get pretty good at knowing what works and what doesn't. In fact, you could say that this is part of a real estate agent's fee at the end of the day.
The Market is Primed to Sell
5.34 million existing homes were sold in 2019, according to data from the National Association of REALTORS® and, 682,000 newly constructed homes were sold in 2019, according to the U.S. Census Bureau. The market goes through cycles of buying and selling, and right now is a prime time to sell homes and help people on their journeys towards starting a family or a new life. Real estate agents know this and will gladly use all of their available skills and connections to get you into a home at the right price and location or sell your existing home for top dollar. Instead of having to navigate the real estate market alone and potentially spend too much money or get confused at some vital step, like real estate agents who sell homes and deal with the nuances of real estate every day help you out!
Why Go it Alone?
If you're thinking about parting with your home, don't do it alone. While we applaud homeowners who think that they can DIY every project, we also realize that sometimes it's better to call an expert in than to mess around in unknown waters. Once you get somebody with experience and knowledge on your side, you'll be unstoppable to meet your goals and receive what you want for your most treasured asset. It's always a good time to sell homes when you've got a quality real estate agent by your side, so choose Powers Realty today!